This fall, Hurricane Harvey's and Irma's destructive paths left many Americans in need of shelter and supplies. Organizations and communities rallied to rebuild and help individuals affected by these tropical storms. Through our partnership, Marketplace Events was able to secure more than $7,000 in donations for Habitat for Humanity.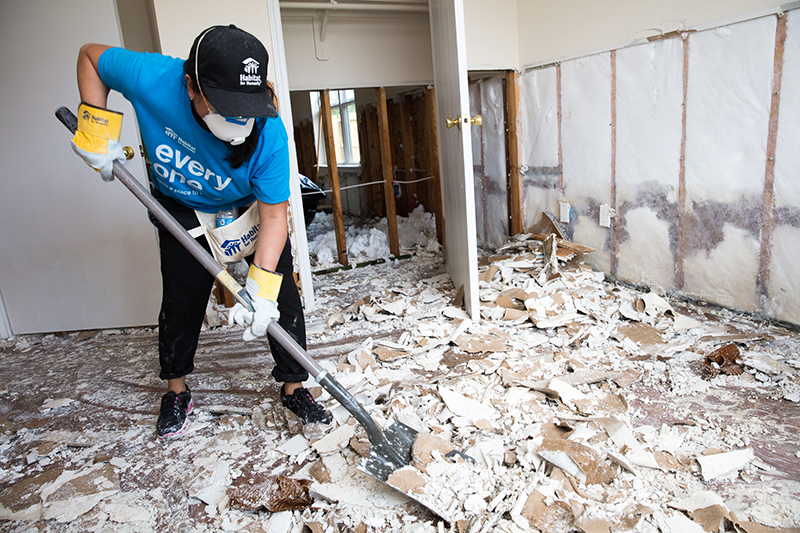 We're proud to say that, in addition to the donations made by our generous guests, exhibitors, sponsors, and employees, Marketplace Events was also able to provide assistance and care on a more local level.
The 2017 Jacksonville Home + Patio Show (fall edition) took place just a few weeks after Hurricane Irma made landfall in Florida. Recognizing the need for support in this devastated community, the Jacksonville Show Team and the Marketplace Events Senior Management Team made the decision to donate 10% of all ticket sales from the show to the Clara White Mission. This local organization works to prevent and reduce homelessness through advocacy, housing, job training, and employment.
Visit their website to learn more about the good the Clara White Mission does in Florida
.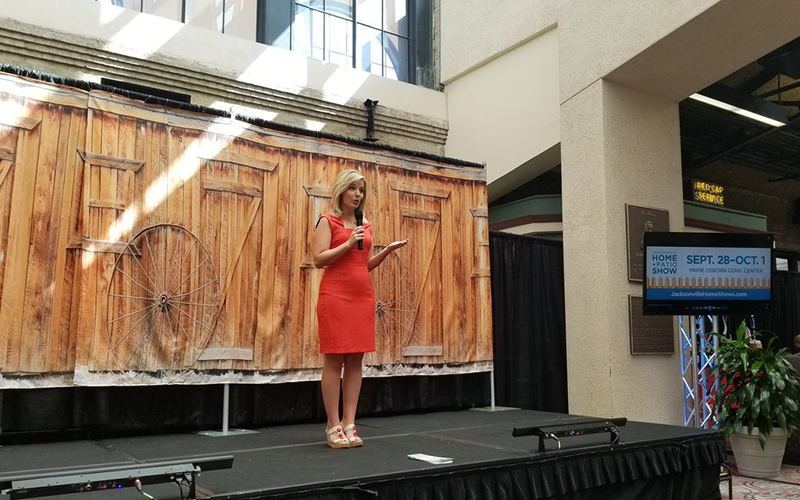 WXJT4's Rebecca Barry
Beyond ticket proceeds going to the Clara White Mission, Marketplace Events also saw the community's need for information and agency. The Jacksonville Home + Patio Show Team worked with Home Depot, the JEA, the Florida Department of Business & Professional Regulations, Gold Star Adjusters, and the Better Business Bureau to bring a Hurricane Resource Center to the show. Guests were encouraged to bring their home improvement and insurance questions, to be answered by local experts. Attendees could enjoy presentations on generator safety, among many valuable topics, and sit in on an especially informative talk from a local meteorologist about how hurricanes work.
As an industry leader, Marketplace Events works with and in communities across North America. Through our Home, Garden, and Holiday Events we bring guests products, resources, and inspiration. Through our partnerships with organizations like Habitat for Humanity, we support those in need. Follow our Doing Good articles to learn about the ways we're giving back, and helping communities to move forward.