The team at Marketplace Events strives to take each show beyond exhibit space, banners, and logos... We build experiences. ExhibiTALK is where the Marketplace Events team shares best practices and strategies to truly get the most out of your show experience. We bring buyers and sellers together in environments that ensure opportunity and success for our customers. Online, in print or on the show floor, we connect businesses with the audiences they need to reach; and we want to make sure every connection is worthwhile.
---
Get Your DIY On at the Capital Home Show
The Capital Home Show offers more than 300 companies displaying creative and current trends in the renovation and remodeling industry and this year attendees will not only be able to view beautiful displays, but they can use their own creative energy to practice DIY trends in the new Make-It, Take-It workshops sponsored by IKEA.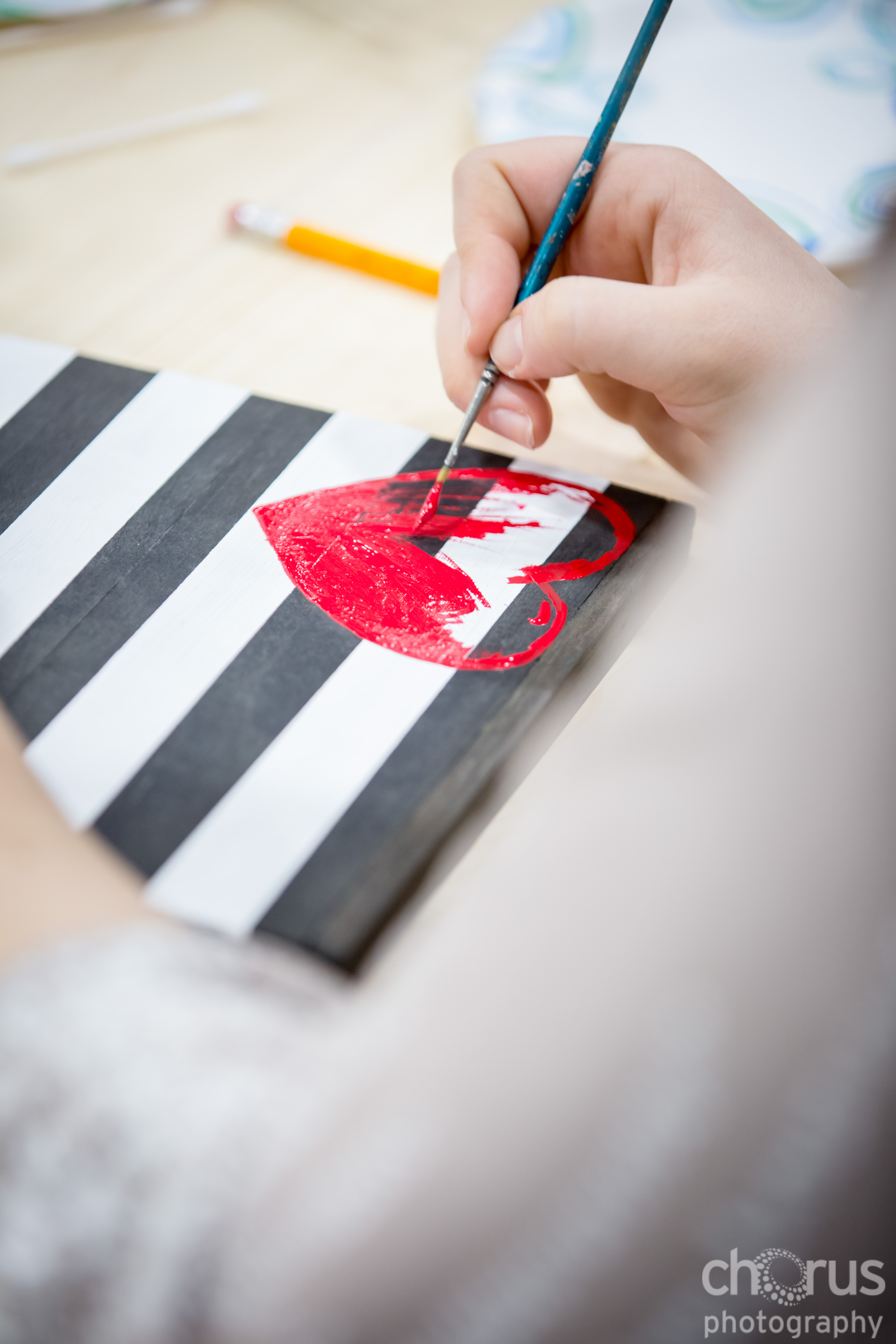 The Make-It Take-It workshop will offer hourly hands-on classes led by popular design bloggers for 15 participants each day of the show. The workshops are free and all supplies are provided.
Are you an avid Pinterest enthusiast, but have no time to paint that piece of furniture, stencil a welcome mat or string together a patio light display? The Make-It, Take-It workshop will offer some of these very classes with the hands on complete project.
The creative energy behind these fun workshops include:
Evey's Creations
,
Stylish Patina
,
Fern Avenue
,
Rachel Beach
, and
Brittany Goldwyn
.
Check out our schedule
to see the complete list of experts and projects. Session sizes are limited and will be filled on a first come, first served basis so please arrive early. Don't have tickets yet?
Get 2-for-1 on Facebook
and treat a friend or family member to the show. We can't wait to see you there!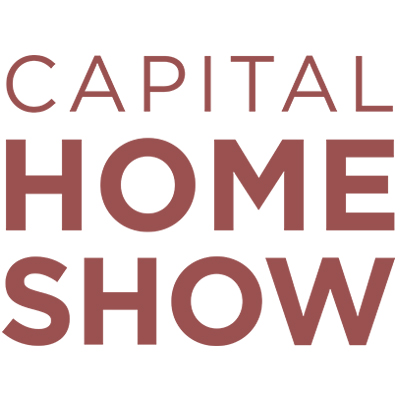 DULLES EXPO CENTER
SEPTEMBER 23-25, 2016.